Focus Savings For your Business
Saving for your business is never a bad idea. But, could you be doing more with your savings strategy? At Bank of Deerfield, you can open a certificate of deposit (CD) for your business that will focus your savings and allow you to earn a better interest rate than you will find in a traditional savings account. You can learn more about how CDs can enhance your savings by visiting our office and speaking to our business banking team.
Your Business CD Options
We offer two types of CDs for your business. Each of these accounts requires a $500 minimum deposit. Early withdrawals are subject to penalty.
Regular Business CD: Your certificate earns a fixed rate throughout the term. Terms range from 3 months to 5 years.
Flex CD: This 3-year CD allows you to change the rate one time during the term to take advantage of any potential rate increases.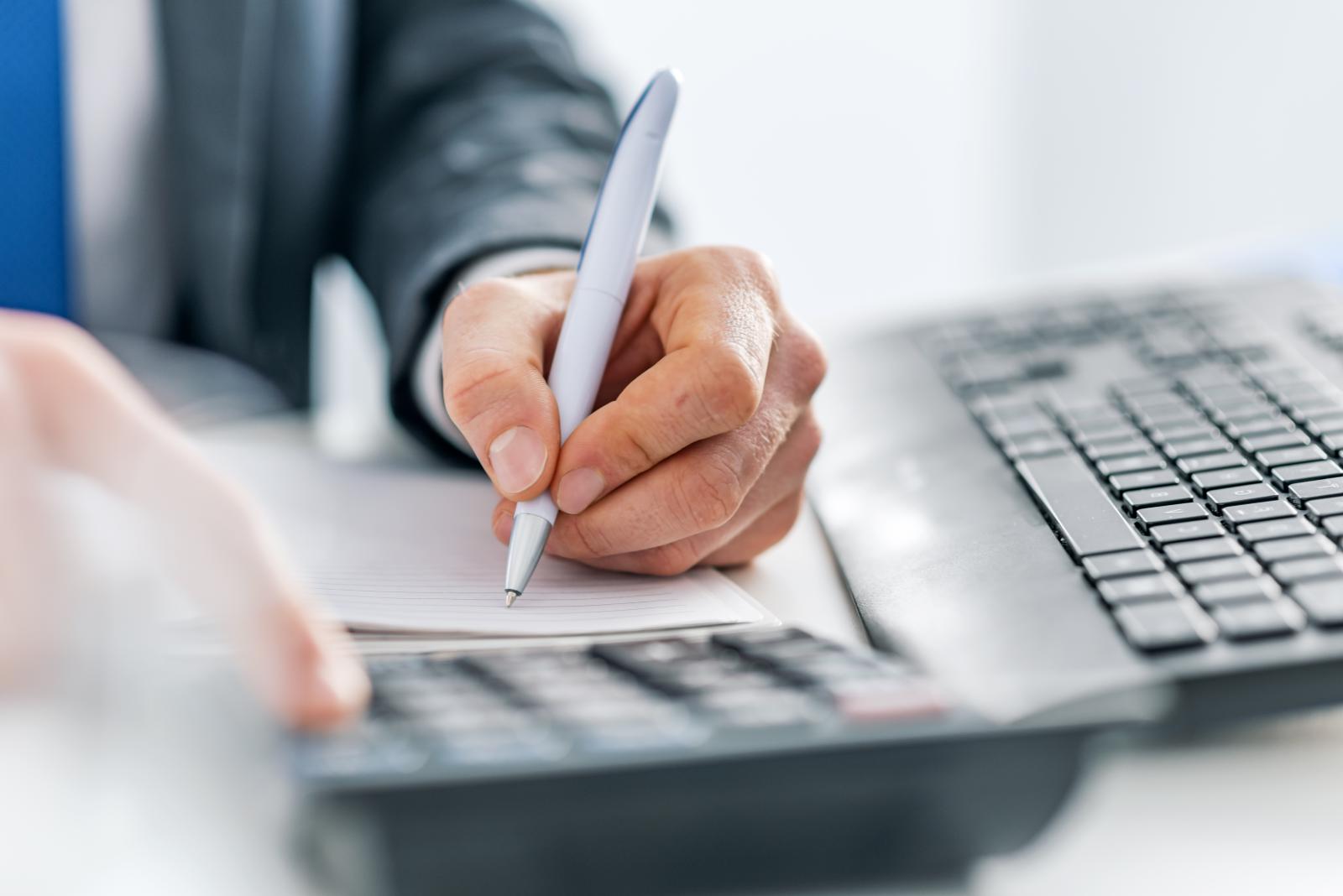 ---
Business CD & IRA Specials
Terms available for 15 months, 39 months, and 54 months
Minimum deposit of $2,500
*Substantial Penalty for Early Withdrawal
**FDIC Insured up to $250,000
See our Certificate of Deposit & IRA rates here.
Contact us for additional information.