Earn More As You Save
If you're looking to earn more as you save, a certificate of deposit (CD) from Bank of Deerfield is a great option. CDs allow you to earn a higher interest rate than you find in traditional savings accounts. We offer two CD options to allow you to invest your money the way you want. If you're interested in opening a CD, please stop into one of our offices to speak with our team.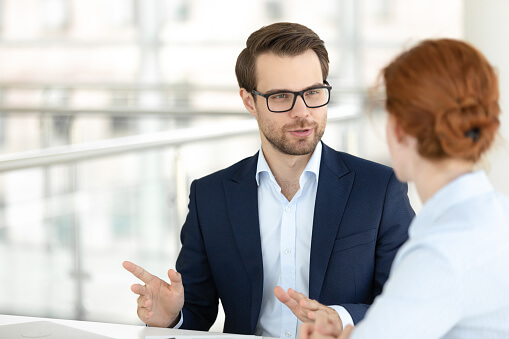 ---
Certificate of Deposit & IRA Specials
Terms available for 15 months, 39 months, or 54 months
Minimum deposit of $2,500.00
---
Certificate of Deposit & IRA
90 day with a minimum of $1,000 to open
Terms available for 6 month, 12 months, 18 months, 2 years, 30 months, 3 years, 4 years and 5 years
Minimum opening balance of $500.
*Substantial Penalty for Early Withdrawal
**FDIC Insured up to $250,000
See our Certificate of Deposit & IRA rates here.
Contact us for additional information.